¡Hola!

こんにちは

Hello

السلام عليكم

Bonjour !

Γεια σας

Buongiorno

Привет

Bom dia

Hallo!

Dobrý den

你好

Dia duit

שלום!
At ERGO, every customer is unique
ERGO offers you 20 years of experience serving companies, communities, associations, government ministries, industrial firms and trade unions. Sergio Alvarez Rubio, founder of ERGO, is a conference interpreter and professional organiser of interpreting services.
From local government offices to multinational corporations, we offer you an interpreting solution that fits your needs, combining enthusiasm with professional flair. As your needs may change during the preparation of your project, we flexibly adapt to provide the right service package for you.
From small business meetings to major international scientific congresses, you can count on expert interpreters who go the extra mile to make your event a success.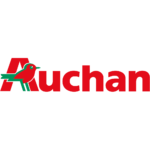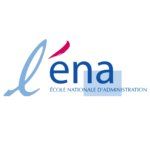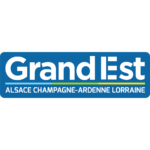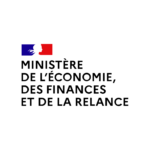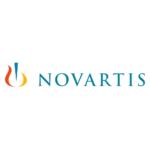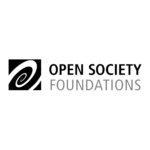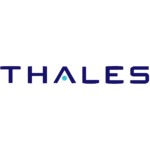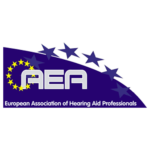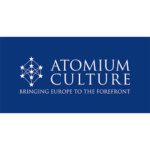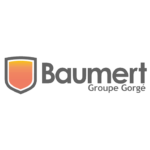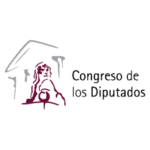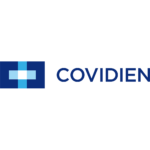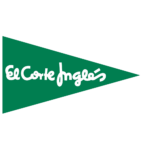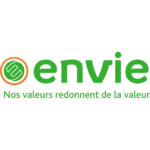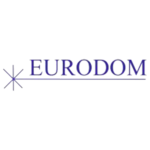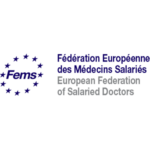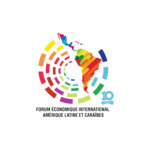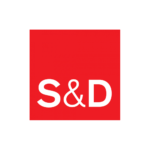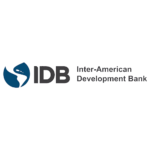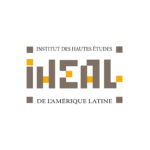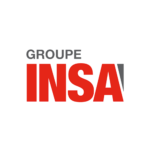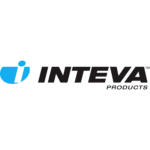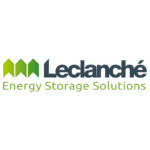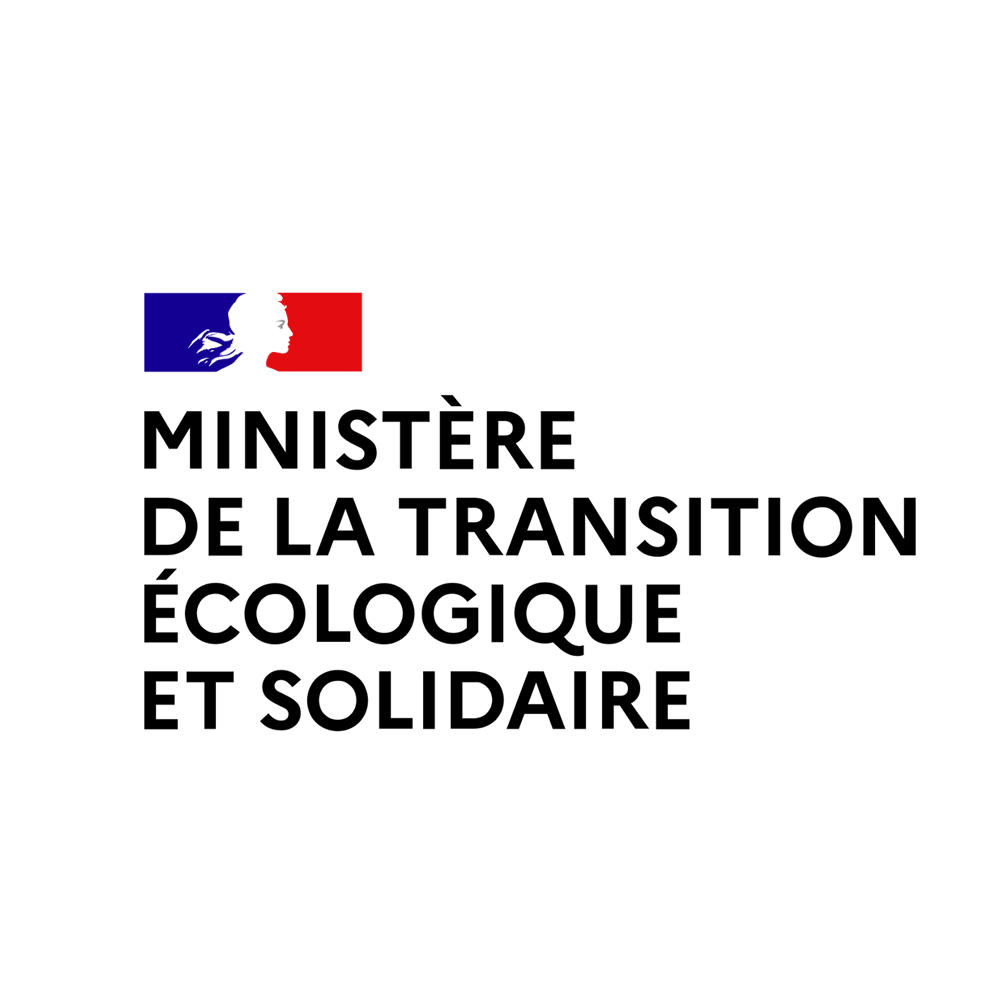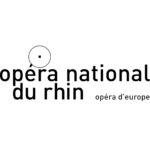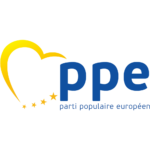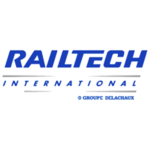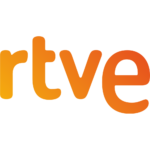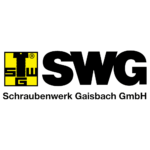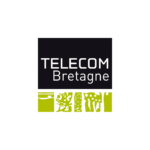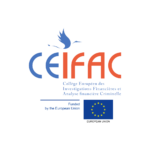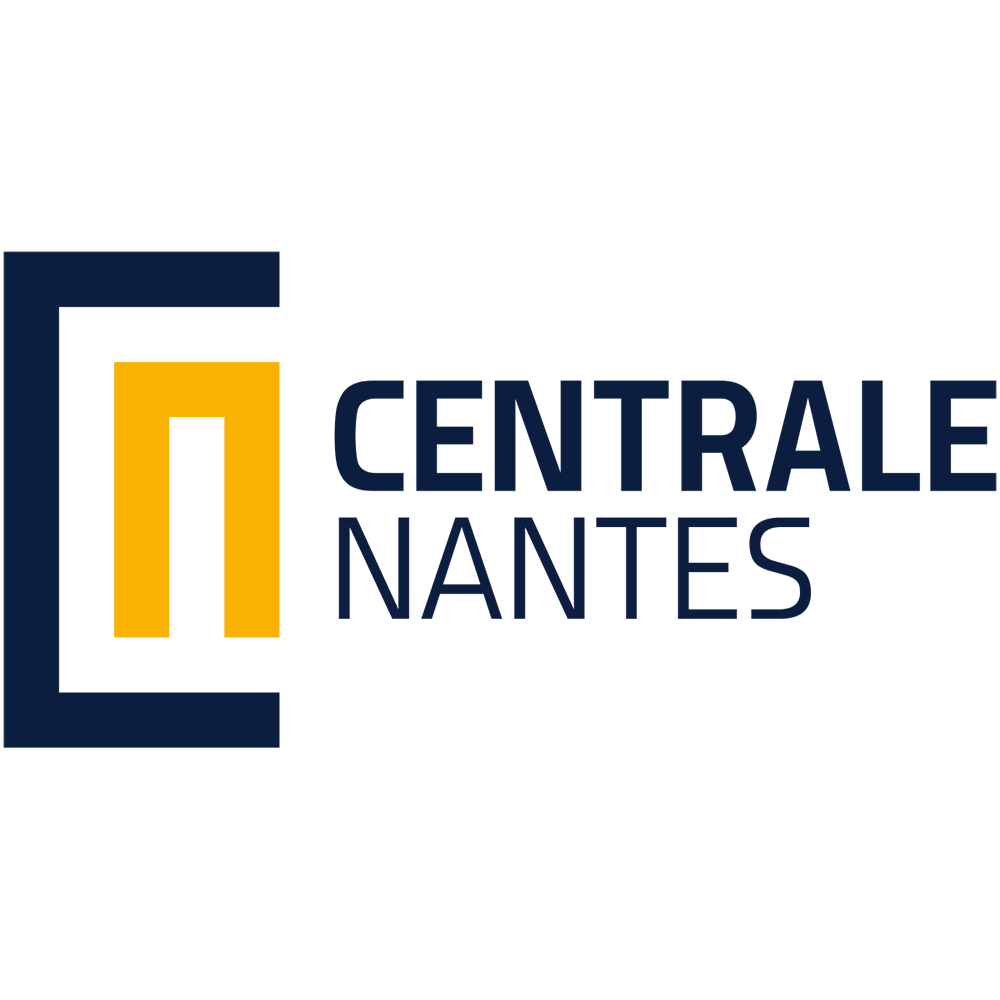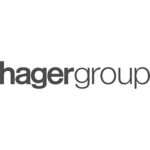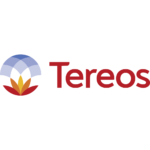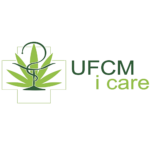 ERGO is your one-stop partner for all your interpreting and translation needs. By breaking down language barriers, we help you make your project a success.
Set up an international conference
ERGO offers you a comprehensive solution for your international congress or event: booths, headsets, sound system, translations… and we select the best interpreters for you!
We are specialists in European social dialog. We take care of the multilingual communication of your European Works Council meeting so that management and union representatives can focus on the matter at hand.
Design customised remote solutions
The health and safety of our clients and our interpreters is our priority. To cope with restrictions on mobility caused by COVID-19, we are developing solutions enabling you to take part in and following along meetings, or even have your meeting interpreted remotely.
The needs of the industrial sector are both varied and specialised. ERGO offers interpretation and translation services adapted to your every situation and selects seasoned professionals in your field for you.
Whether you are a large company or a small administration, you can rely on ERGO to design services tailored to your language needs. We advise you on the most suitable solutions and guide you through your entire project.
Request executive interpretation
Whether you are a company director or a policy-maker, we will accompany you on your travels or welcome your foreign guests right alongside you. Our interpreters are effective and discreet professionals, guaranteeing your meeting is a success.
Working with us in 3 steps
Discussion of your interpreting project's needs
Nous vous proposons des
solutions d'interprétation clé en main
en assurant la gestion globale de votre réunion internationale :
Recruitment of interpreter teams
Translation of documentation
Supply of sound and interpretation equipment
Minutes of meetings
One-stop partner for all your needs
Better cost control
Selection from an extensive professional interpreter network
We choose interpreters based on your requirements.
Our network is made up of accredited experts belonging to the International Association of Conference Interpreters (AIIC):
Specialists in their respective fields of practice
Proven track record working alongside international organisations, businesses and public administrations
Unlike many agencies,
 ERGO is specialised in interpreting and interpretation-related services.
There' s a lot more to organising interpreting services than drawing up a list of interpreters off the internet…
Such work requires a thorough knowledge of the partners, the profession, the modes of interpretation (simultaneous, consecutive, whispered, etc.), technical equipment, suppliers, and so forth.
Sergio Alvarez Rubio is a member of the International Association of Conference Interpreters (AIIC) and The American Association of Language Specialists (TAALS).
ERGO gives you access to our broad network featuring over 3,000 professional conference interpreters and translators working all over France and internationally.
We are members of Calliope, the only worldwide network of expert conference interpretation service providers.
Thanks to Calliope, we can provide you with all-inclusive conference interpreting solutions in line with the highest standards of quality, at meetings and events all over the world.
Your event matters:
let us take care of your multilingual communications. That way, you can focus on the participants and ensure your meeting goes smoothly and by the numbers. ERGO offers you all the languages customarily spoken at international conferences: English, French, German, Spanish, Italian, Chinese, Arabic, Portuguese, Russian, Czech, Polish, Romanian, and more.
ERGO understands the value your organisation places on confidentiality. All our interpreters are committed to upholding the strictest professional secrecy and other principles set out in the AIIC Code of Professional Ethics..
Together, we'll make your event a success!
« It is with great pleasure that I am writing to express our warmest thanks for the excellent quality of the interpretation provided by your colleagues from the International Association of Conference Interpreters (AIIC), during the training session of the European College of Financial Investigation and Criminal Financial Analysis (CEIFAC). I should like, in particular, to highlight the high degree of precision of the translations and interpretation, thanks to the quality of the technical support provided. There is no doubt that the professionalism and commitment of your interpreters contributed to the success of the training event. »
Chantal Cutajar
Director General of CEIFAC
« We were thoroughly satisfied with the interpreters' quality of execution and personal availability throughout every step of the process. A locally sourced professional was appointed to supply equipment and handle related needs, making the setup process on Centrale Nantes' campus much more straightforward.»
Claire Delhomme
Department of International Relations
« I have been working with Sergio Álvarez since 2015. He organises interpreting services for our conferences throughout the year, and provides translation services for both internal and external communication. He is reliable and pragmatic, offering a wide range of services which are delivered by high-quality professionals. I particularly value his openness and the fact that he is a team player. Our regular coordinating meetings have enabled us to fine-tune our working methods and, in a very short time, to ensure that we work together very efficiently. Sergio is a valuable partner with whom it is also a real pleasure to work! »
Stephanie Formery
Groupe Hager, France
Over the years, Sergio Álvarez has become a true partner in the organisation of our European Works Councils, for which he supplies simultaneous interpretation in six languages and the simultaneous interpretation equipment. We are very satisfied with both the high level of expertise demonstrated by the interpreters and the support that Sergio provides throughout each project. He always responds quickly and has always managed to send us excellent interpreters, even when meetings have been planned at very short notice. Our heartfelt thanks, Sergio, to both you and your teams for your consummate professionalism! Hortense Jazani, HR Executive Assistant, Tereos Group
Hortense Jazani
HR Executive Assistant, Tereos Group